List of Products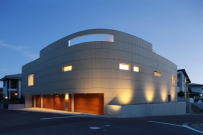 ・Exterior Tiles
Our Tiles are available for various building exteriors.

Pictures of Construction

Tile Production Process Flow

---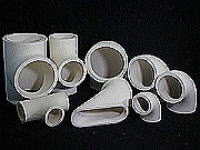 ・Ceramic Sleeve for Casting

As all parts of our ceramic sleeves such as pouring gate, runner and joint of ingate, have shape based on fluid mechanics, all sand inclusions are eliminated perfectly by using our ceramic sleeves in the whole gating system.
・
LOUVER
This is Terracotta Louver for buildings.
・HYBRID BLOCK
HYBRID BLOCK is a cubic block with fancy pottery texture.It can be used for parking lot partition and accent of exterior.
Introduction of Shape and Pictures of Construction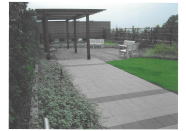 ・PAVEMENT PLATE

PAVEMENT PLATE is a ceramic plate which models after soil in aggregated structure. So it has many air gaps(1-100microns) which cpntribute to water absorption and water retention. As more than 80% of its material is recycled material, this product enable uas to create the enviroment of recyling society.

Details



 
---
---